How Kars4Kids streamlined nonprofit project management
19/08/2022 - Updated on 18/07/2023 - Pola
Kars4Kids is a US-based non-profit car donation organization with a mission "to fund educational, developmental and recreational programs for low-income youth." Working with a sister charity, they operate across the United States and Canada. 
The team reached out to Kantree when Kars4Kids needed to consolidate work for volunteer supervisors in some of the programs they sponsor, such as a summer camp network with its associated mentorship program. 
Just like in for-profit businesses, nonprofit project management comes with challenges.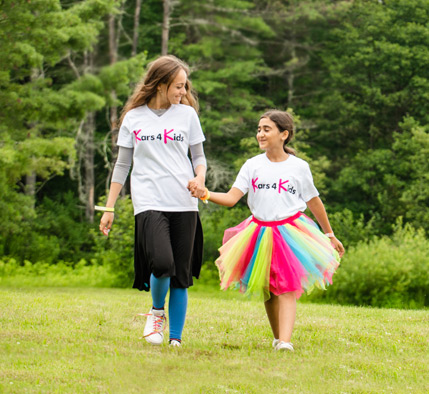 Kantree for nonprofit project management: Kars4Kids uses our platform to streamline the work of over 50 summer camp supervisors.
Every summer, the two Kars4Kids camps have 55-65 supervisors that oversee the program, which is a system of mentorships between the 1,000 campers matched to camp counselors. They begin their relationship by doing activities together during camp, but the counselors often remain as mentor figures for the children throughout the year by studying together, doing homework, or being available as an older friend. 

During summer camps, Kars4Kids matches mentors with over 1,000 children in the United States and Canada.
These mentorships have many challenges, issues, and requests that come up! They can be difficult to resolve because of the large flow, especially after the summer when all those involved - supervisors, campers, and staff - are spread across many cities in the United States and other countries.
Therefore, Kars4Kids required work management software that is:
Powerful with many features to enable camp supervisors to handle any kind of issue and request on their phones;
Embeddable and capable of being integrated with their existing software;
Customizable and flexible enough for all the many users with different work styles in multiple camps, sessions, divisions, and supervisors. 
[Related: Efficient digital project management with Kantree]
We spoke with Kars4Kids' Yosef Singer, who shared more insight into the mentorship program and how Kantree has made a difference in their project management.

What issues have you encountered in your daily operations? 
Yosef: The main issue was fragmentation among multiple remote users, both in task management and communicating about them.
What made you choose Kantree for your program? 
There are many systems for task management and associated systems. Why Kantree? As part of our research into which systems are available to us, we reviewed a full range of available web-based task management systems, helpdesks, communication platforms, and full business suites, 75 in total. However, none of them came close to our particular requirements of flexibility, full embeddability , integrability, extensibility, mobile compatibility, customer service, price, and web-first approach.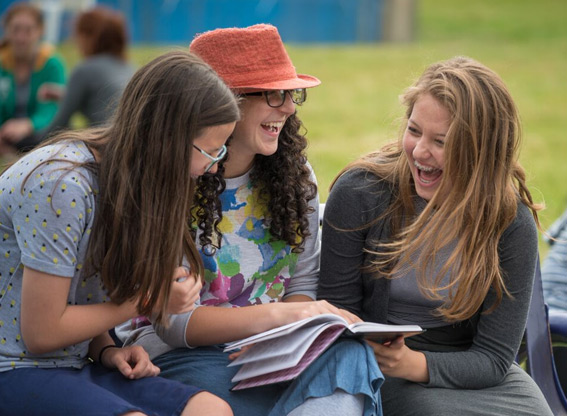 How do these Kantree features help with your project management? 
Flexibility. We work with multiple camps, sessions, divisions, and supervisors. All the supervisors are volunteers and therefore operate away from the office. That's a lot that needs to be customized and dealt with in a non-standard office type of background. Kantree's full customizability in things such as custom fields, custom field types, custom visual appearance, custom layouts, custom workflows and custom automations make it priceless - and is actually something not found in any of the existing solutions today.
Embeddability. With other solutions it's a significant deal breaker, as the volunteers generally access and work within our website only. In Kantree Enterprise it is possible to iframe each and every page. Even Kantree's non-Enterprise version allows embedding of cards, projects, and forms.
Integrability. SQL access for Enterprise, GET and POST request fields, webhooks, Zapier, and native automations.
Extensibility. With the API, SQL access, automations, and Zapier, pretty much anything is possible.
Mobile compatibility. While the standard systems rely on native apps to fully attain their mobile layout design, the Kantee web system is truly just as mobile friendly as it is for desktop, something almost nonexistent, except for simplistic interface programs.
Customer service. The customer attention and service offered to the regular user was beyond par and well above existing platforms today.
Price. The core features that were needed for our volunteers were totally available to guest users. These are free users that don't have the actual ability to "do" anything in Kantree. Yet, they have enough access as outsiders to the company and can view, comment, run automations, and be assigned to cards. This functionality of allowing general access, but not member-level, to be free made it affordable for us. 
[Education or cooperatives? Contact us for special pricing.]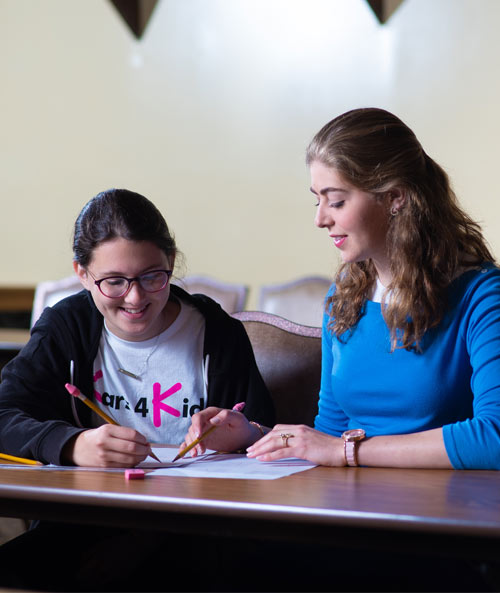 We offer special pricing for nonprofits, educational organizations, and cooperatives. Contact our team for a customized quote.
Web-first approach. Our use of Kantree is constrained to be only within another website, and the web app aspect of Kantree is the default platform. The traditional approach that is standard among the regular solutions, to use native when implementing features that are more convenient with native apps.
What's your favorite Kantree feature and why?
Yosef: That is a more difficult question. :) One definite candidate would be that you aren't required to be a paid user to get access to projects, cards, forms, automations, and being assigned to cards and commenting! This is a top one, as it enables us to have users we are not charged for. Indeed, if this feature weren't available, it is likely that Kantree would not have been feasible for us at all.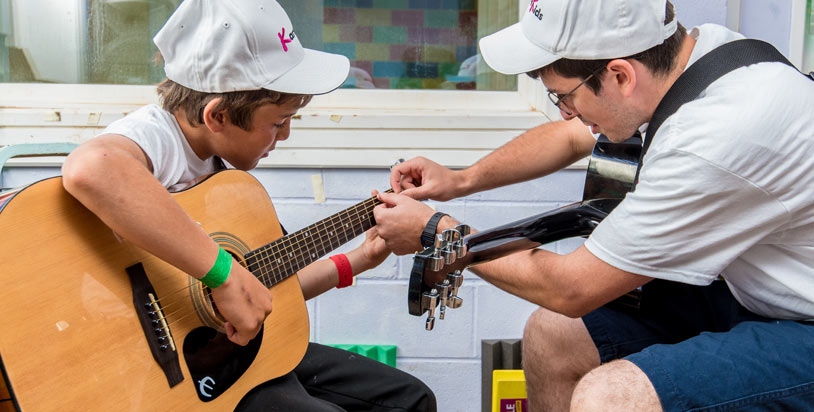 We hope to hear more about their experience and favorite workflows!  
Many thanks to Yosef for sharing with us how Kars 4 Kids uses Kantree for nonprofit project management. For more inspiration, read other client stories!
Not a Kantree user? Start your 15-day free trial and get your teams connected.
---