How to avoid burnout (and work smarter, not harder)
01/08/2019 - Updated on 23/01/2023 - Pola
Let's start off by establishing one thing: burnout is real.
According to a statement from the World Health Organization, burnout is an "occupational phenomenon." In 2019, it was added to the International Classification of Diseases handbook and appears in a chapter related to employment issues.
In the manual, burnout is defined as a "syndrome conceptualized as resulting from chronic workplace stress that has not been successfully managed." You may be diagnosed if you experience low energy or exhaustion, if you feel detached from or even negative towards your job, and if your productivity significantly decreases.
Avoiding burnout is everyone's business
If you have had these symptoms, you know that being stressed over long periods of time affects not only your work, but the life outside of it, including relationships with people. And if you don't do anything about it, it will continue.
From a management perspective, research shows that employee well-being results in an increased individual and team productivity, better overall performance, and higher retention rates. All this can affect the bottom line.
It's therefore crucial for both employees and managers to recognize signs of burnout, create an environment that minimizes the risk, and foster a healthy work-life balance. But it's not easily done in cultures where keeping busy is a sign of prestige.
Busy or lacking time management?
Can you meet for lunch? Sorry, I'm busy. Are you taking vacation? Nope, too busy. How are you doing? Busy… There's a name for this phenomenon: busy-bragging.
In a 2017 paper published in the Journal of Consumer Research, a team of researchers from three prominent American Universities (Columbia Business School, Harvard and Georgetown) argued that a "busy and overworked lifestyle, rather than a leisurely lifestyle, has become an aspirational status symbol." Why is that?
Based on a series of studies, "the positive inferences of status in response to busyness and lack of leisure time are driven by the perceptions that a busy person possesses desired human capital characteristics (e.g., competence and ambition) and is scarce and in demand in the job market." In other words: busy = successful.
But are people really busy or want to seem busy because that's what's expected of business professionals? Or maybe they end up working longer hours because they're distracted by too many emails, meetings, and reports? Is there a better way to work?
How to work smarter, not harder
Our startup (and worker cooperative) Digicoop was founded on shared un-corporate values, which in our experience help avoid burnout. We encourage self-management and sharing responsibility, we value collective intelligence in decision-making, we have the freedom to work from anywhere, we don't punch the clock. And we use Kantree to track our projects and make sure nobody is overwhelmed with work.
Even if you work for a traditionally-structured organization, there are things you can do to help yourself and your teammates prevent burnout - starting with the right tool to manage workload. Here's how Kantree can help.
Organize your workload. Use Kantree's easy-to-navigate dashboard to visualize your projects and divide them into friendly, manageable tasks. Thanks to our system of fully customizable cards, you can create workflows to fit your needs and take control of your work processes. [Watch: How to get started with Kantree]
Encourage collaboration. Invite colleagues to your projects directly from Kantree, so that everyone is on the same page without time-consuming status meetings. Use our project views, filters, and visual reporting tools to quickly see ensure that you or your team is not overwhelmed. Away from the office? No worries! Get up to speed in no time thanks to Kantree's activity journal.
Avoid email and file overload. Thanks to Kantree's real-time discussion and third-party integrations with popular tools (e.g. Slack, Dropbox, Google Drive, email), you'll avoid frustrating email overload and having to keep track of files. Tag your teammates to bring them into discussion, it's that simple!
Automate mundane tasks. Getting stuck with laborious tasks can be frustrating, but our automated actions and recurring tasks are your friend. No need to manually send reminders, updates, or notifications whenever your project details change. You'll have more time to focus on what's important.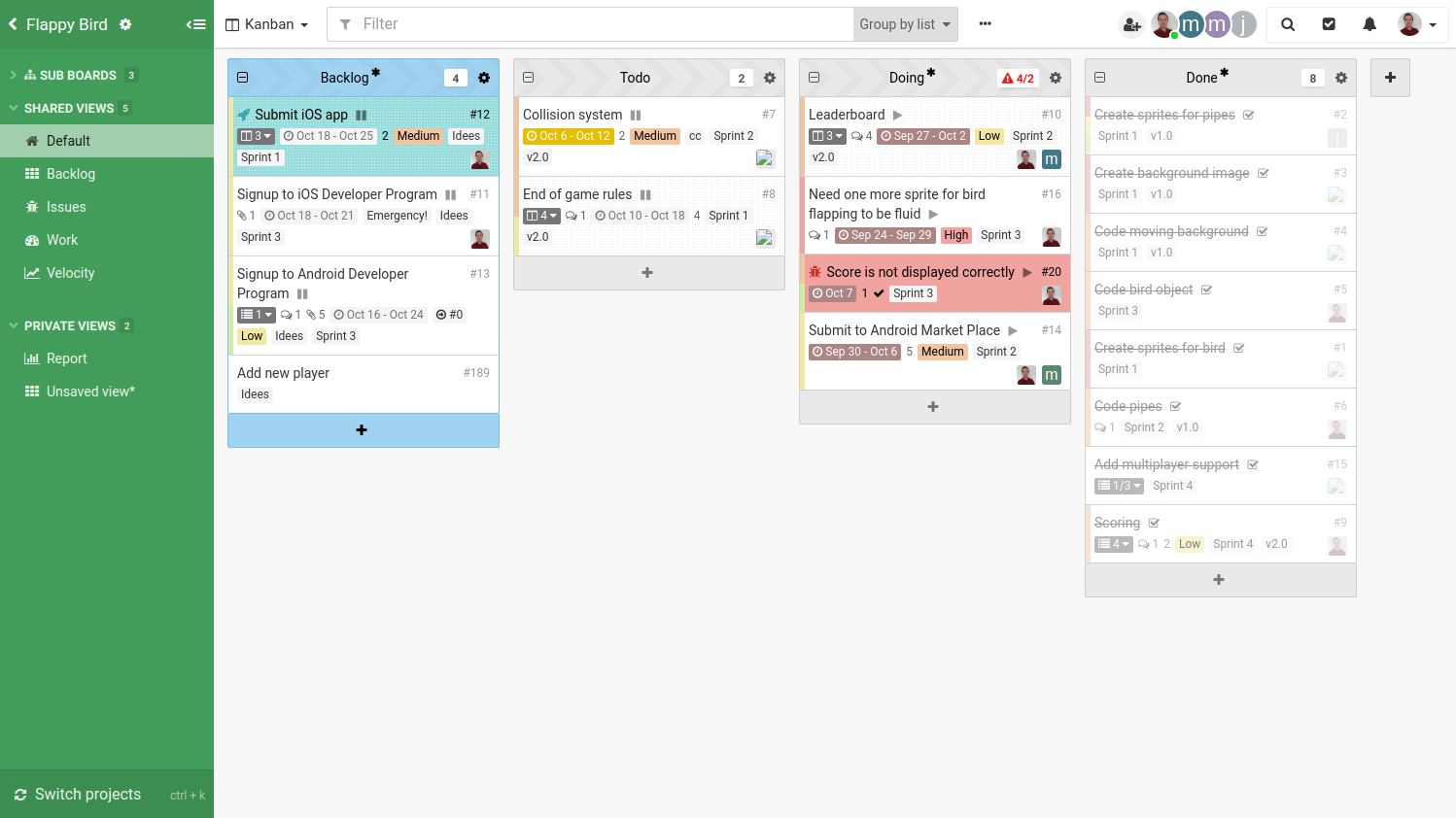 Don't forget to take care of your health
There is more you can do to prevent burnout. A healthy work-life balance includes getting some rest, so that you can do more when it matters.
Try to get more sleep every night (ideally 7 or 8 hours, even if getting there may take some time). Studies show that workers who are sleep-deprived have trouble focusing and remembering things, are less motivated and productive, they may also struggle with good decision-making.
Take real lunch breaks (and encourage them, if you're the manager). There is a proven correlation between lunch breaks and employee engagement. People who don't rush through meals at their desks have time to recharge, which results in an increased productivity, better focus, and reduced stress levels.
Get some exercise. You don't need to spend an hour in a gym every night to get the benefits of physical exercise. Being active can help you deal with stress and anxiety, sleep better, have more energy, and boost self-esteem. So do some stretches throughout the day, go for a walk in the morning or after work, go dancing, or play a sport (perhaps with your teammates).
Look into flex time or remote work. Long and tiring commute can contribute to employee burnout, so see if your company offers - or could offer - the possibility to work from home or during non-standard hours.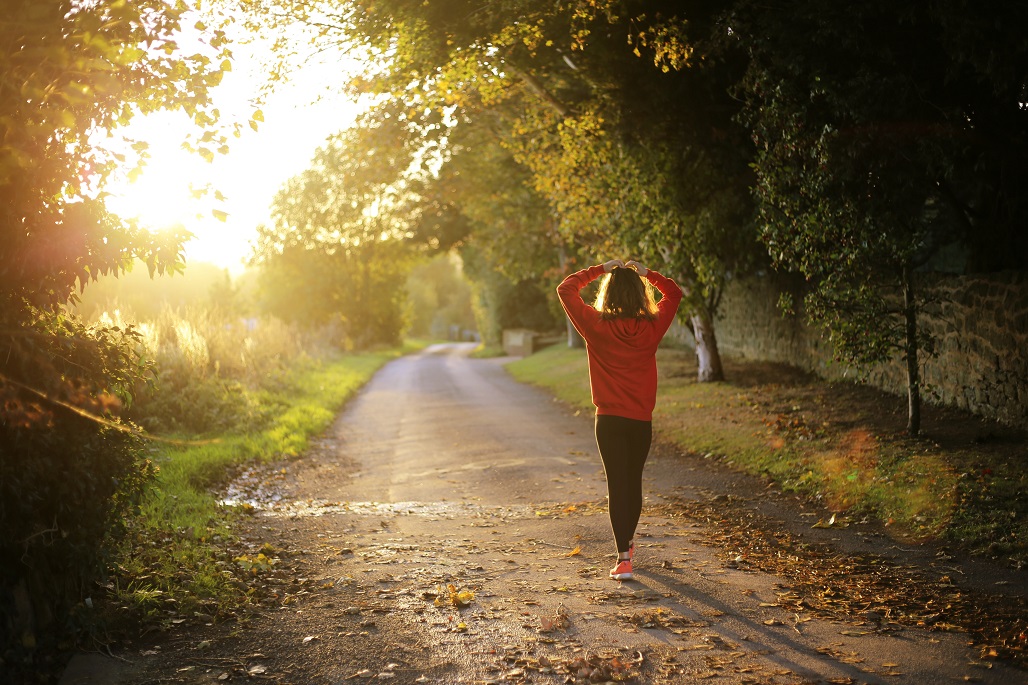 Try Kantree free for 15 days and help your teams work better! Since 2015, our platform has been trusted by thousands of users in France, Europe, and beyond.
Questions? Send an email or tweet us at @kantreeapp.
---