A look into our un-corporate culture
31/05/2019 - Updated on 14/03/2022 - Pola
Do you like being chained to a desk for 8 hours straight, five days a week? Right, us neither. How about having someone over your shoulder, micromanaging every move? Didn't think so.
We're closing in on the second decade of the 21st century, yet many companies still use management practices from several decades ago. But the workplace is changing, and has been for some time. Many successful, forward-thinking businesses get it.
The younger generation of workers doesn't want "just a job" to pay the bills - an environment where ideas are not heard, unless you move up the corporate ladder. An environment with no flexibility and a skewed sense of work-life balance.
We don't want that kind of an environment either. We've all been there and we've all escaped.
That's why our startup behind Kantree, Digicoop, operates as a worker cooperative. This drives everything we do, from the products we develop to our un-corporate culture.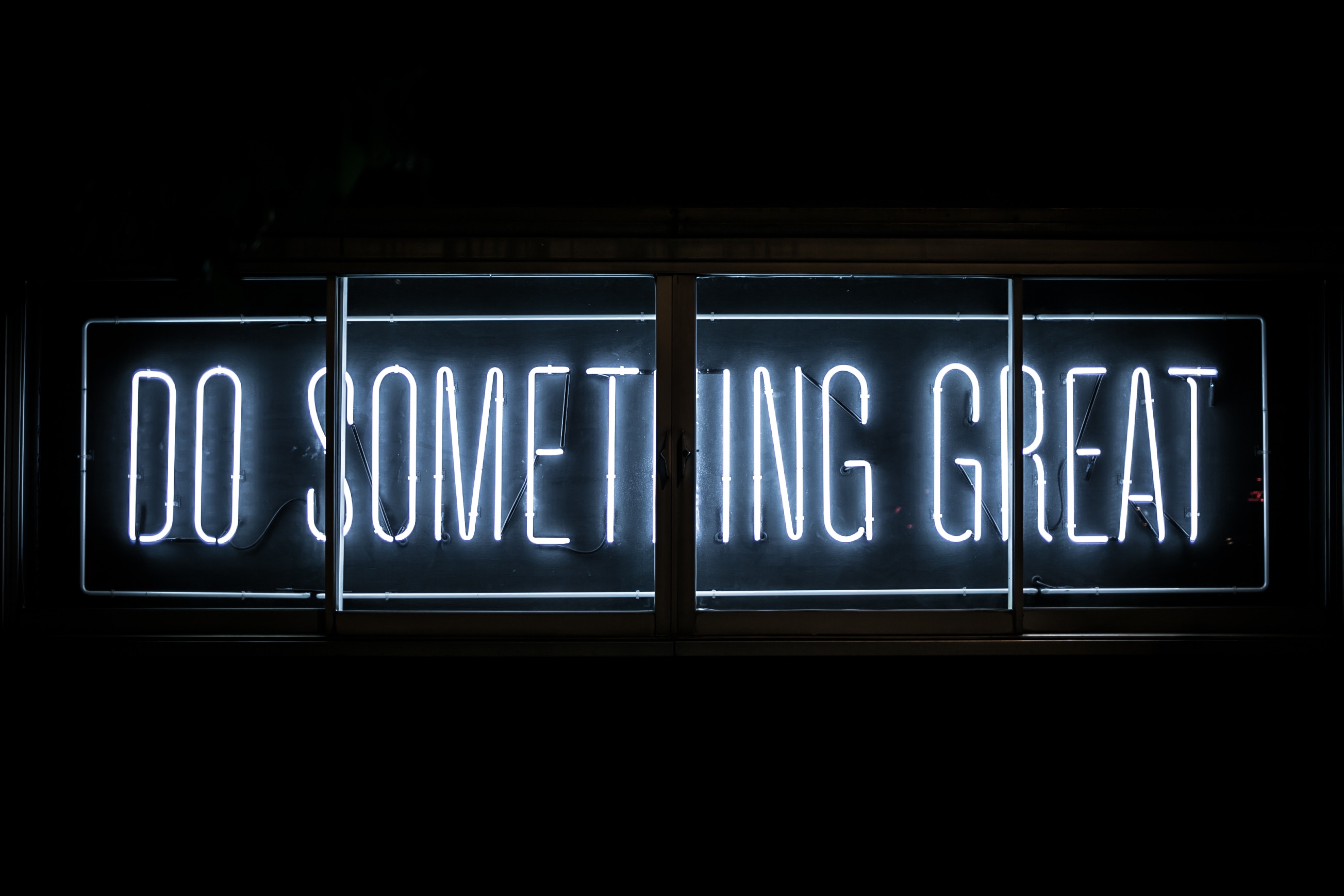 We have shared values
Digicoop was started in 2015 by former colleagues - developers who wanted to work together on projects they cared about, such as collaborative work tools for companies.
Not only are we passionate about technology, but we want our products to empower individuals, as opposed to just managers, and have a positive impact on companies.
At a time when teams are becoming more distributed, management trends are calling for more collaboration and transparency. In order to achieve that, teams need the right digital tools and processes. But there's more. As far as our own company, the intention from the beginning was to create an environment with more autonomy and a shared responsibility.
We are all decision-makers
In a SCOP, the official French term for a worker co-op, everybody has a stake in the company. We're not talking about a micro-percentage ownership, but true involvement.
Worker co-ops like ours are democratic, based on collective decision-making. 51% of the capital is in the hands of employees. In meetings (in our case sales, marketing, roadmap), each associate gets to share their point of view and gets one vote - regardless of the size of their investment. Any profit we make at Digicoop is shared among the team annually, providing an extra incentive to grow the business together.
This approach isn't just for the digital industry: there are currently more than 3 million worker cooperatives around the world, and the number is likely to grow. Same goes for remote work.
We are remote-first
Being remote-first is not the same as being remote. The latter is a half-hearted policy, "letting" employees work from home one day a week or so. In a remote-first environment, team members have the freedom to work from anywhere, as long as they deliver results. [Read: 7 essential Kantree features for remote teams.]
At Kantree there is no clock punching, no micromanaging. Get your projects done on time, whether you start your work day at 8am or 10am. Need to see a doctor or pick up your child from school? Go ahead, we trust you. Because we know you are invested in the company.
What does daily life look like at Digicoop?
Every morning, Team Kantree in Paris and Bordeaux (or other locations if we're traveling) connects online through Mattermost. Who's coming to the office? Any sales meetings? Outstanding issues that need our vote? OK, we're all caught up, let's get to work.
Despite being a distributed team, we still make sure to spend time together. The Paris team comes to the office 2-3 times a week, and our Bordeaux colleague visits every other month. Fridays are usually reserved for team lunches. After all, companies are made of people.

Try Kantree free for 15 days and get your teams connected. Since 2015, our platform has been trusted by mid-sized and large companies in France, Europe, and beyond.
Questions? Send an email or tweet us at @kantreeapp.
---