What is collective intelligence ? Examples from our cooperative
19/07/2019 - Updated on 18/07/2023 - Pola
If you landed on our home page, you may have seen that we invite you to "unleash collective intelligence." It's not a catchphrase devised in a marketing meeting, but a well-documented concept of collaborative decision-making. One we apply to daily life in our worker cooperative. 
Let's have a look at the concept and its examples, how your team can reap the benefits of collective intelligence, and how Kantree's functionality reflects it.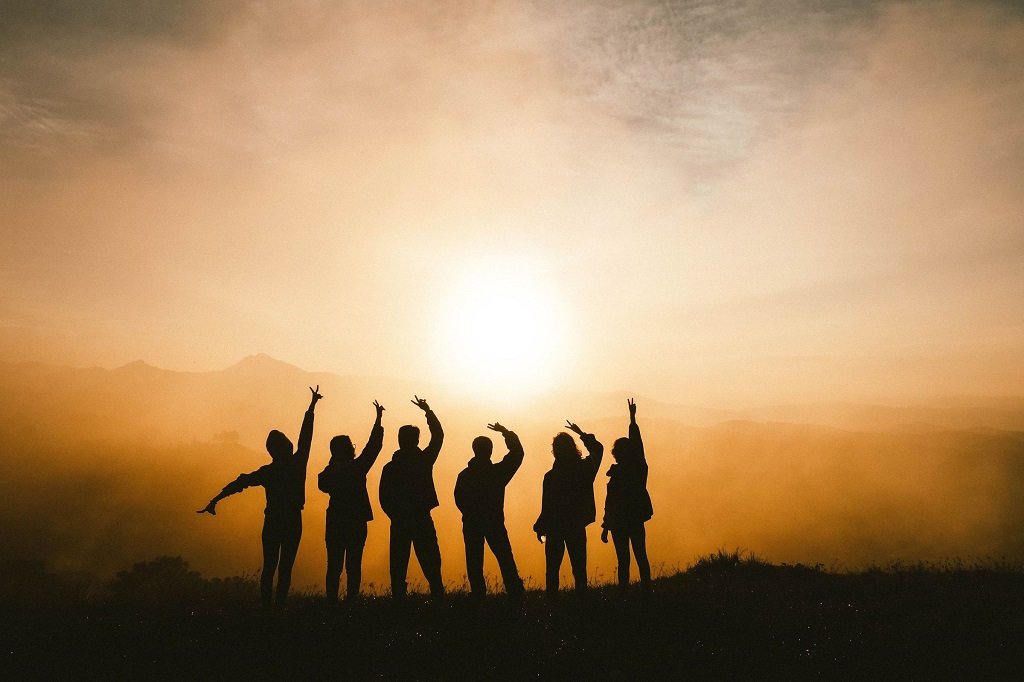 The basics of collective intelligence
"Two heads are better than one." You have probably heard this saying many times. According to an article about decision-making by the American Psychological Association, this expression reflects the idea that "people working in groups are more likely to come to a correct decision than they would if working alone."
Then what is collective intelligence? 
While the exact meaning of "correct" may be up for discussion, this definition corresponds well to the way it is defined in Harvard Business Review: "When we talk about collective intelligence, we refer to the ability of a group to self-organize and to demonstrate a global behavior that demonstrates a greater cognitive ability than that of any individuals who comprise the group."
The article points out that "collective intelligence can be a fantastic lever for unleashing creativity, generating engagement and increasing business performance." Being a cooperative, we couldn't agree more.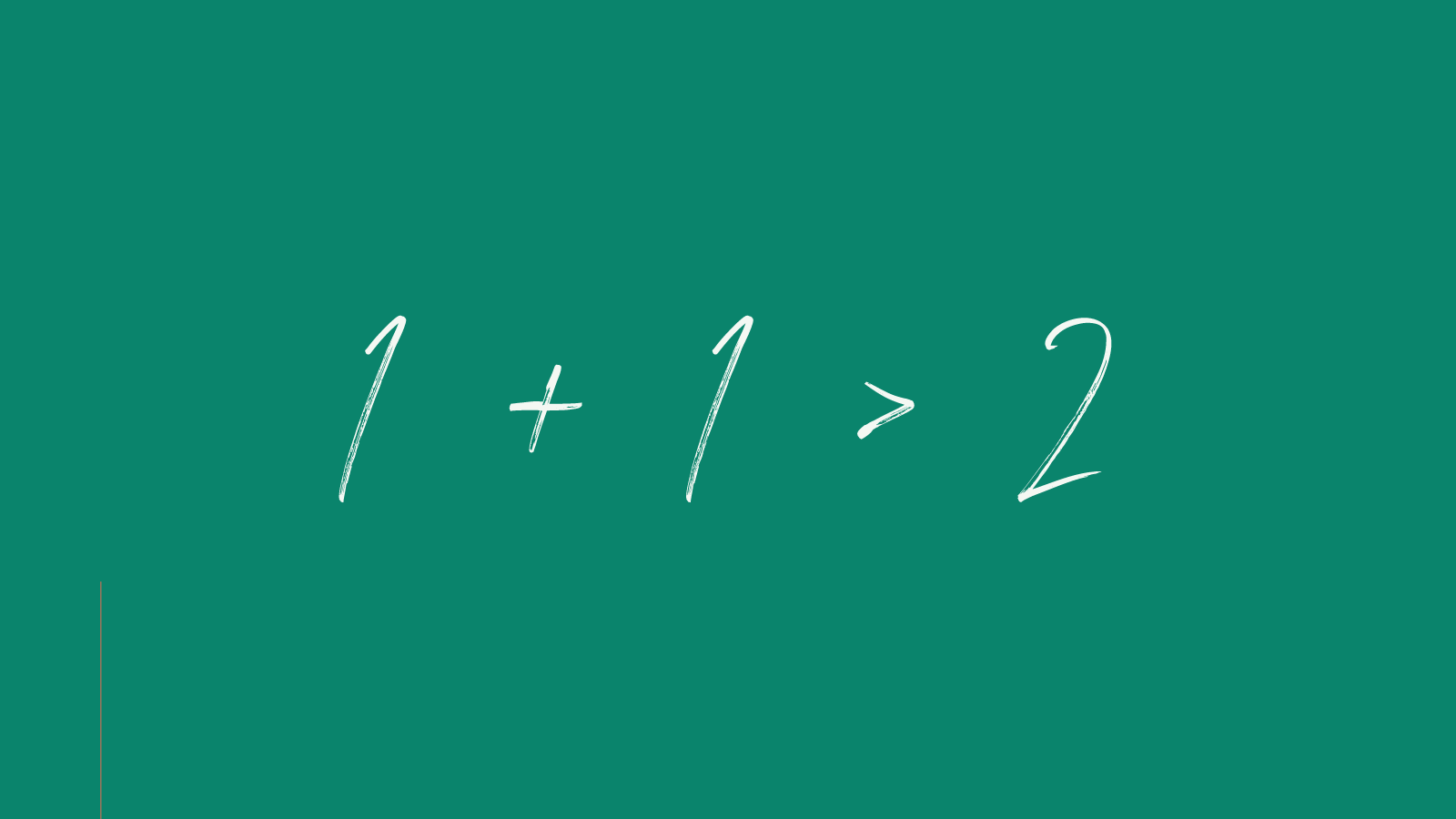 Collective intelligence is rooted in the notion that the whole is greater than the sum of the parts. The goal is to boost creativity and engagement, leading to an increased performance.
3 examples of collective intelligence in action
Our company behind Kantree, Digicoop, was consciously structured as a cooperative (known as SCOP in France) to foster true involvement in the organization. 
1. Worker co-ops are based on the notion of collective decision-making. All of our team members have a say in business decisions big and small, and together we can have a meaningful impact on Digicoop's future. In other words: when we make decisions together, we grow the company together.
2. We don't have managers, but coordinators who make sure that what we decide together gets done. It's not a full-time role, rather a temporary assignment. The coordinator takes on projects that are "up their alley" and correspond to their skills, so that we can collectively tap into each person's strength. 
In this type of a collaborative environment, it is important to put aside your "boss" ego. Collective intelligence is based on trust and collaboration from the whole team.
3. You give your best to achieve a common goal. It's like any collective sport where you have players in different positions, but together you form a team that can compete. In our case, we have developers and team members in sales, growth, and marketing communication. If the latter attempted code and developers took on social media, we wouldn't win any matches. As a group of people working cooperatively, we are more efficient than the sum of our parts.
[Related: Improving cross team collaboration with kanban]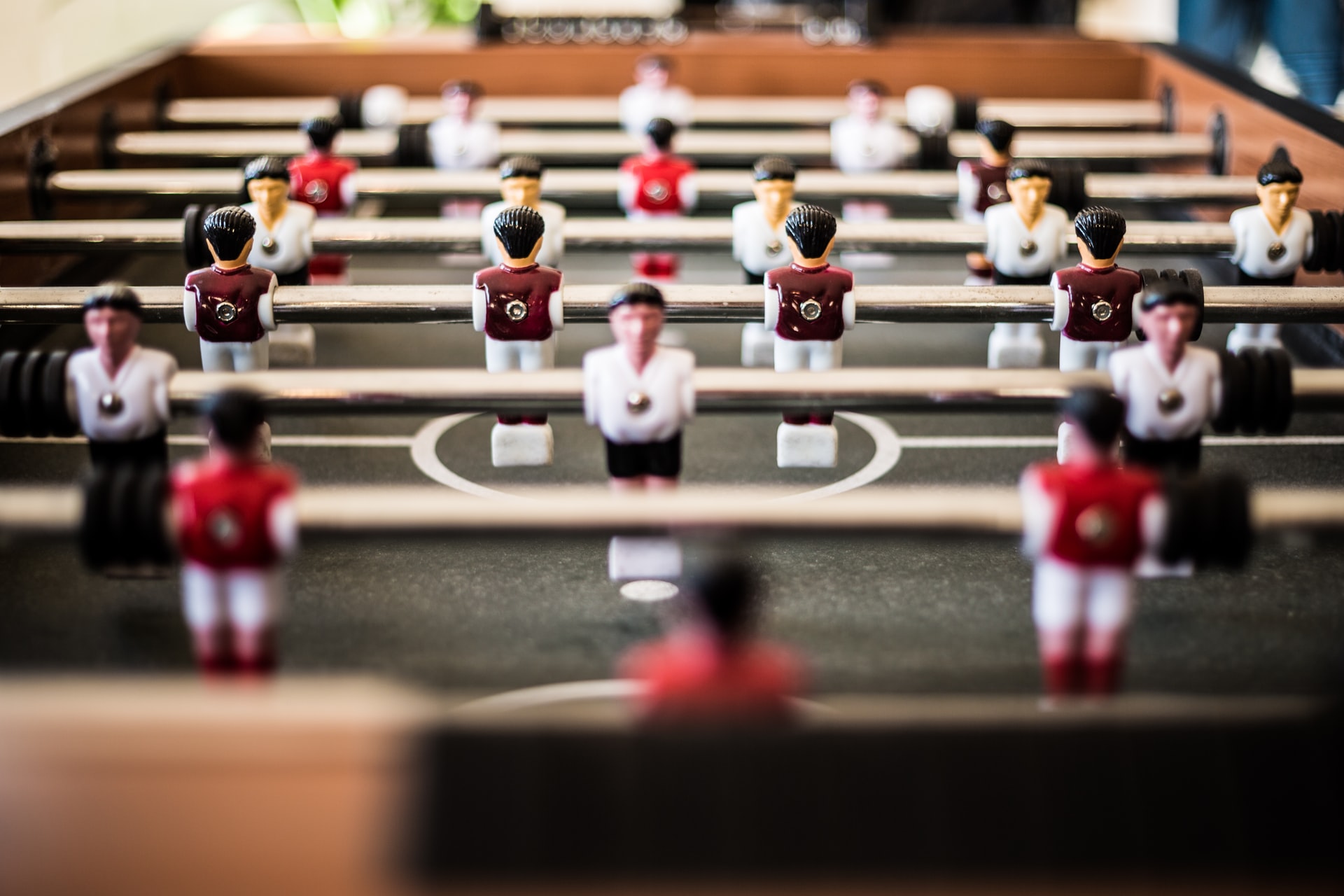 In a collaborative environment, it's important to put aside the "boss" ego and work together to achieve a common goal, much like in a collective sport.
How to apply collective intelligence principles in your company
As passionate advocates of worker co-ops, we realize that collective intelligence is less likely to fully develop in conventionally-structured firms, where managers and team leaders are expected to have all the answers. But don't let that discourage you!
Small changes can go a long way. A lot of our clients are undergoing digital transformation and gradually introducing new ways of working (e.g. agile project management). Your organization too can benefit from your employees' domain knowledge, when you apply principles of collective intelligence. Here are some things you can do: 
Consider getting more input from your staff in decision-making situations.
Show the trust you have in your employees by encouraging them to self-manage, i.e. taking more responsibility for one's work. 
Finally, give them tools that foster collaboration.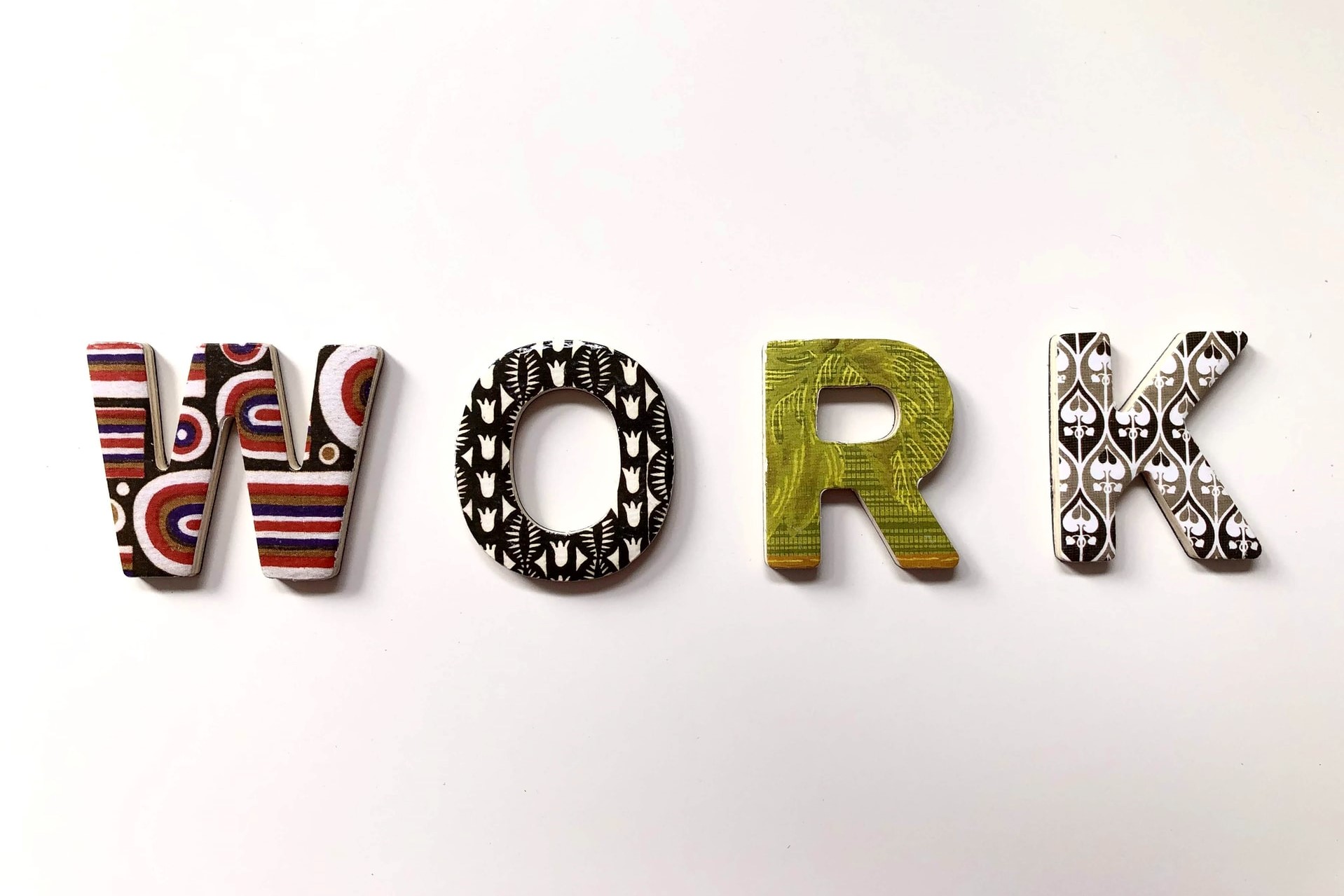 All types of organizations can adopt principles of collective intelligence - trust, transparency, collaboration - to fully benefit from their teams' domain knowledge.
Kantree and your team's collective intelligence
As developers who had grown frustrated with existing work tools, not suitable for the digital future, we wanted to build a collaborative product that would help teams across companies plan, manage, and organize their work more efficiently.
As a worker cooperative - who experienced first hand that when you empower teams, you will fully benefit from their knowledge for the common good - we wanted to give teams full control over their projects and work processes. The result: a visual and easy-to-use platform that transforms work across the company, thanks to our powerful, flexible card system.
Our company @digicoop is mentioned in @Forbes! Kantree gets its flexibility from our employee-owned culture, where the focus is on collaboration, autonomy & collective intelligence. Have a look! #WorkTrends https://t.co/JlDHmrljyD

— Kantree (@kantreeapp) March 29, 2021
Teams have the freedom to configure task cards however they want, using Kantree's custom fields and attributes. They are not limited by built-in, static features of traditional project work tools or bulky spreadsheets. This allows them to shape and tweak projects to fit their specific needs - and no two teams are the same - thus allowing collective intelligence to happen across the company.
One collective intelligence example, as it relates to Kantree, comes from our French client Orano Group. As mentioned in their case study:
"At monthly meetings of our project launch committees, Kantree is the only source of information and sharing." ~Orano Group
Another client, the consultancy firm comit Paris/Berlin, said that:
"Kantree makes our communication easy and saves us a lot of time by centralizing all the information we need in order to move our projects along." ~comit Paris/Berlin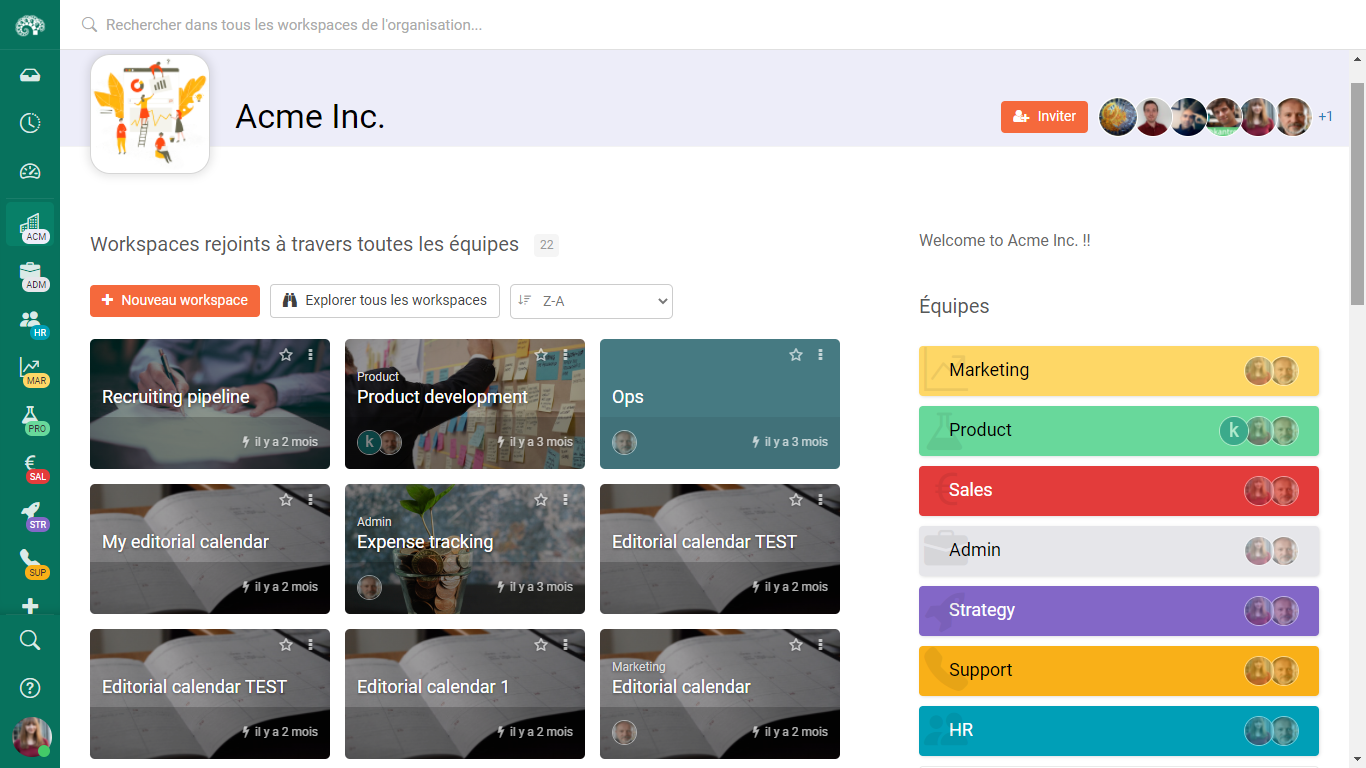 Kantree was designed with collective intelligence in mind. We wanted to empower teams, giving them full control over projects and work processes.
[Further reading: The future of Kantree after version 9.0] 

Are you ready to unleash YOUR team's collective intelligence? Start a 15-day free trial today. Contact us if you have questions.
---