Two-Factor Authentication in Kantree with the latest update
07/05/2019 - Updated on 18/07/2023 - Jérémy
Here we are with the 3rd minor release of Kantree 8, and we're bringing you a two-factor authentication (2FA).
Because privacy of your data is one of our major concerns, the two-factor authentication adds a second layer of security to your account.
[Source]
How does it work?
In your user account, clicking on Enable 2FA makes a QR code appear. Scan this code with your favorite 2FA app on your mobile. Then enter the numeric code below the QR code et voilà! Now when you try to log into Kantree, you need to enter a code provided by the 2FA app on your mobile.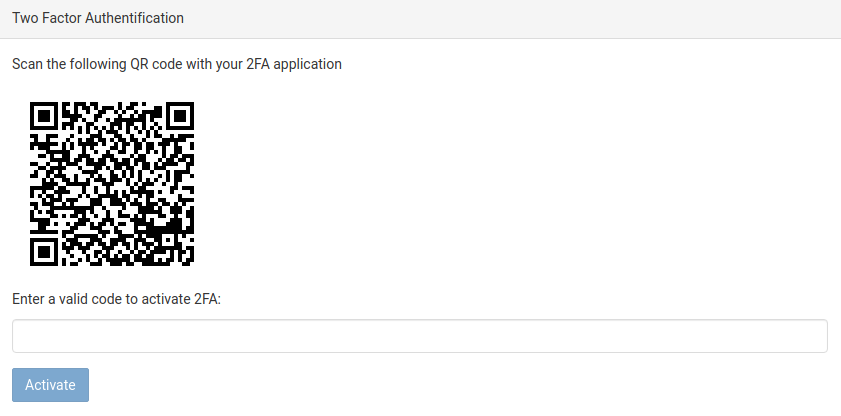 Speaking of logins, you can now log in with your Office365 account and attach documents to your cards directly from OneDrive.

We've also added new automatic actions. Now you can post a comment to card or send custom email when you drop or create cards in specific columns.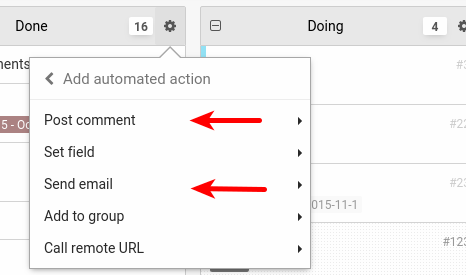 Searching cards to link to has always been cumbersome, since we released the feature. We've now added a search box to quickly access any cards.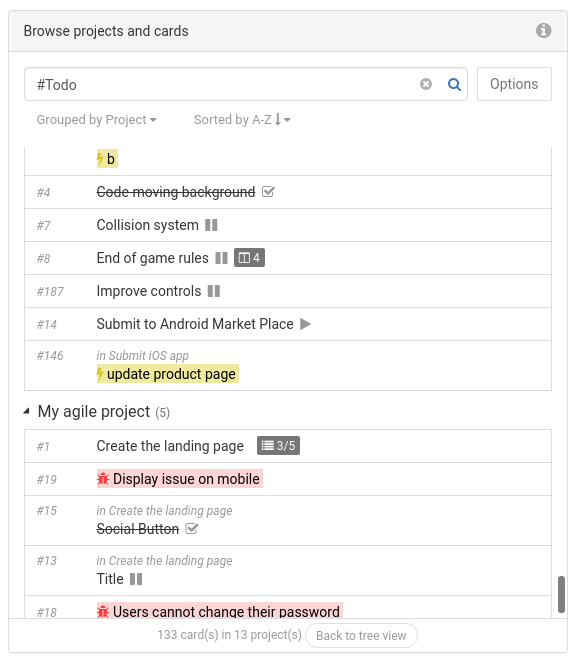 We've made some improvements to performance on huge projects. It is still work in progress and there is more to be done. We're doing our best to have a small memory footprint on your devices.
Last but not least, we've released a small, but long-awaited option: now you can hide empty columns when filtering cards!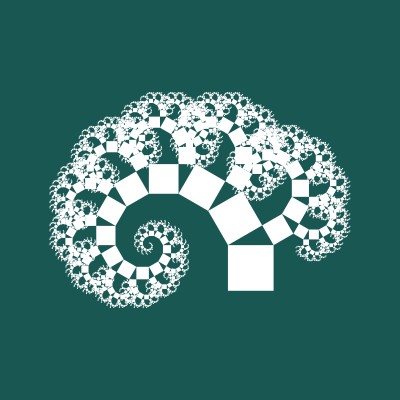 Follow our public roadmap and participate in the construction of Kantree! Members can submit feature ideas and leave comments on proposed or in-progress items.
---