Introducing Kantree Business & new plans
08/10/2020 - Updated on 18/07/2023 - Pola
In order to meet the changing needs of the post-coronavirus workplace, we are introducing new pricing plans: Kantree Team and Kantree Business.
Both plans come with monthly and annual subscription options*, so that you can choose the right plan to fit your company's size and budget.
*Existing customers get to keep their pricing plan or upgrade to Kantree Business.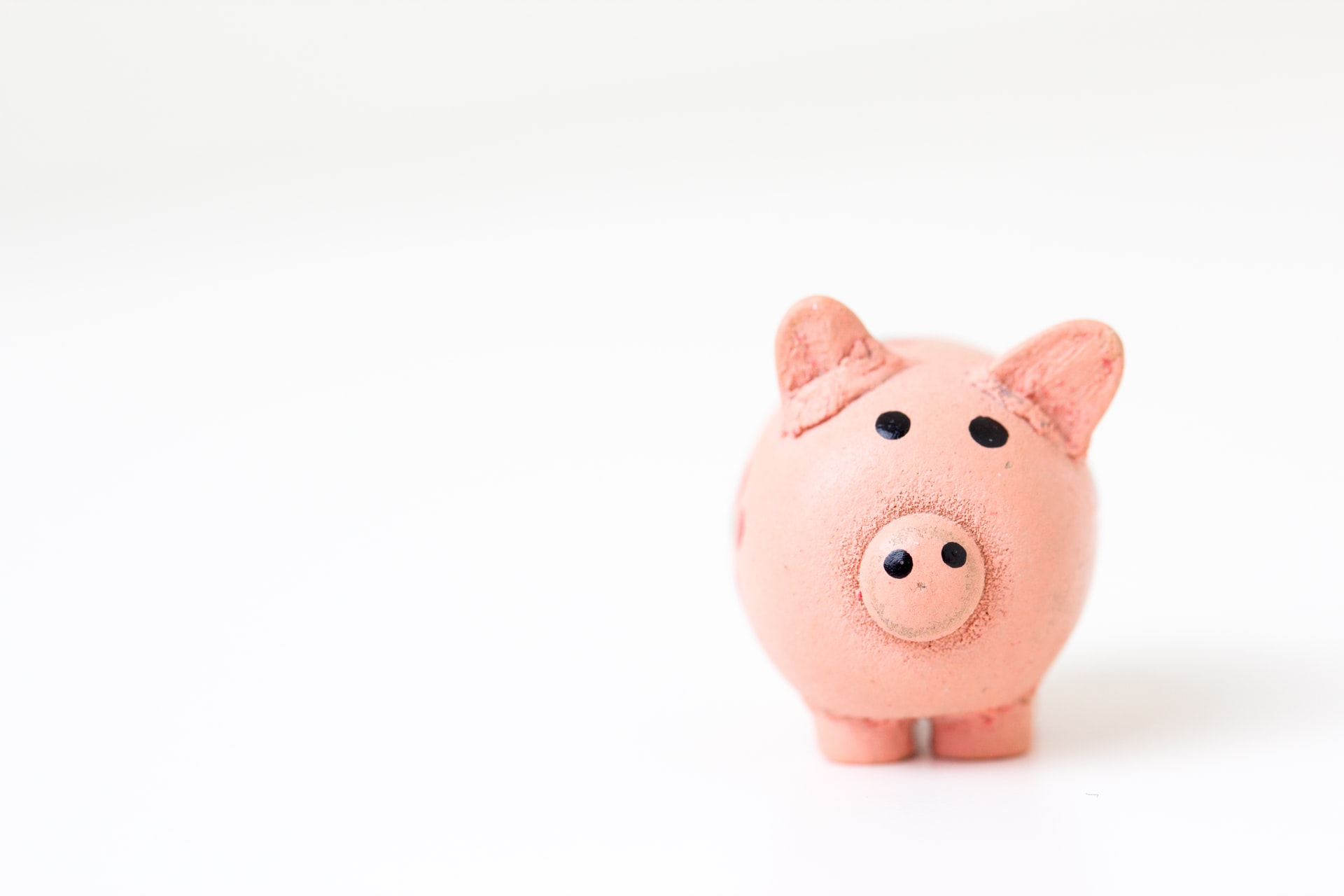 The new pricing plans are as follows:
Team: 7€/user/month (yearly) or 9€/user/month (monthly billing);
Business: 10€/user/month (yearly) or 12.50€/user/month (monthly billing).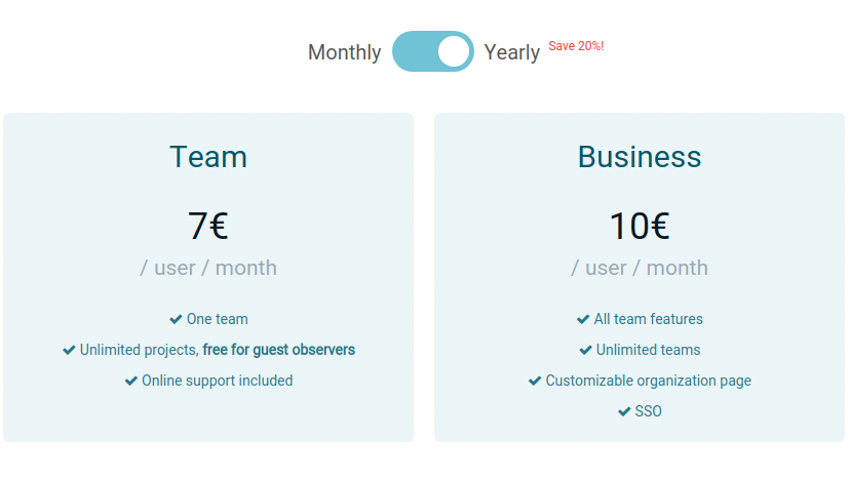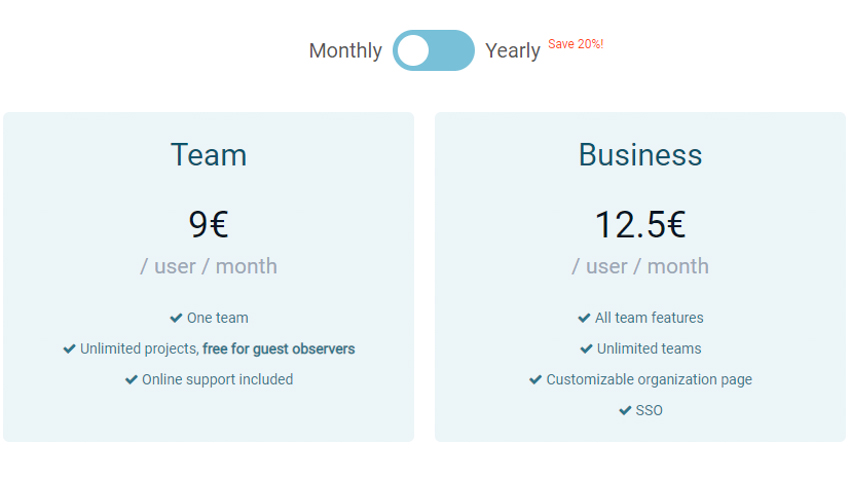 Why switch to Kantree Business?
The new plan was put together based on feedback from users and allows you to:
Organize members in projects into an unlimited number of teams;
Enable single sign-on (SSO), so that you can access your work hassle-free;
Customize your company page with your branding & add featured items;
Save 20% by paying annually instead of monthly;
More perks to come very soon!
You can upgrade your plan from your organization's page in Kantree. If you have any questions, feel free to contact our sales team.
Why the new pricing?
You may have noticed that the basic pricing is more expensive than before. Let us assure you that there is no corporate greed at work here. As a worker cooperative, we are all about transparency, so let us explain the reasons for making the change.
First off, this is the first price increase in five years. At this point, we need to adjust to the current situation on the software market to bring you the best product we can, while riding the waves of the global pandemic.
Second, Kantree 9.0 comes with a number of powerful new features that we believe will improve your workflows and save you money in the long run by increasing productivity, at a time when you work with remote teams.
Lastly, this will allow us to continue working with our user community and get them involved in further developing Kantree to best fit their changing needs.
New to Kantree? See Kantree 9.0 features and try it free for 15 days.
---