Come meet us at the Web Summit 2018 in Lisbon!
31/10/2018 - Updated on 18/07/2023 - Maxime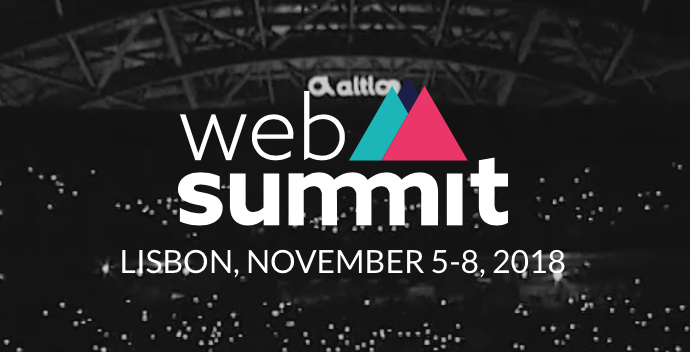 The Kantree team will be present at the Web Summit in Lisbon next week, from the 5th to 8th of November! Considered one of the largest tech conferences in the world, it will be an amazing event full of talks, workshops, debates, etc.
We will be exhibiting on day 1 of the event, Tuesday the 6th of November. Come visit us on our booth at location G134 in the growth area. Find us at anytime during the two other days if you wish to talk about Kantree, the future of work or just say hi :) You'll find us easily by looking for bright green t-shirts!
We are very excited to be part of such a great event. There is an amazing line up of speakers and some great side events. See you there!
(Photo credit: Web Summit)
---