Announcing Kantree Services
18/02/2020 - Updated on 25/02/2022 - Pola, Bruno
Following a series of digital transformation workshops and webinars, we are pleased to launch Digicoop Services for agile coaches.
What are Kantree Services?
This exclusive initiative is a Customer Success program designed to help you better serve your clients during the implementation of agile processes across departments, using our new generation collaborative platform. The program is aimed at digital transformation consultants and agile coaches that work independently or for small businesses.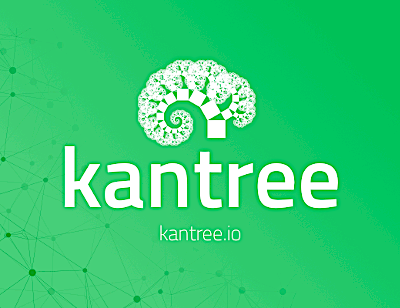 Why join the program?
The agile movement is leading the rapidly changing workplace, where new management trends and work organization methods are emerging. As a result, there is a need for custom-made work processes, collaboration, and more transparency. The traditional business ecosystem relies heavily on IT assistance, and the new faux-agile environment is still centralized and not truly agile. They are both giving way to the new order of things, where teams have more autonomy.
This is where Kantree comes in. Designed by business users for business users, it's a flexible and collaborative platform for agile teams, helping them unleash collective intelligence to improve business performance. Kantree is trusted by over 12,000 users in Europe and beyond, many of which are agile coaches who lead digital transformation efforts and the implementation of company-wide agile processes.
By joining the Kantree Services program, you will have access to a powerful tool and receive free training along with a Kantree certification, in order to lead a smooth and successful transformation.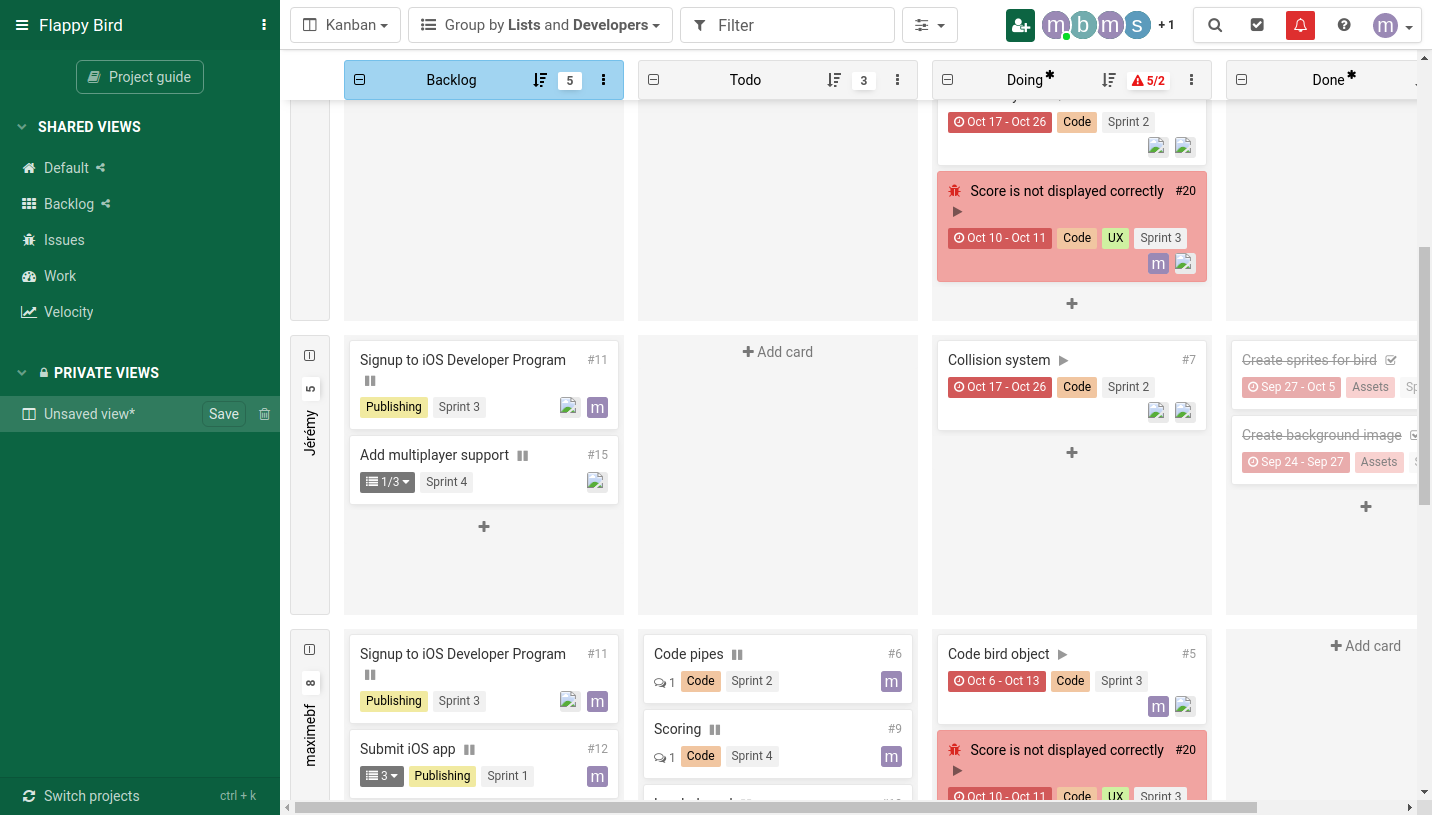 Launch Event
If you are in Paris on February 24, join us at the Kantree offices in the 11th arrondissement for an info session about Kantree Services.
This event (in French and English, as needed) will feature a round table discussion and introduce the Customer Success program for Kantree customers. Bruno Alcaras, our Agile Services Specialist, will also go over the integration conditions, including availability and financial aspects. To reserve your spot, click here or email Bruno.
Monday, February 24, 2020, 19:00-20:30
5 Rue Richard Lenoir, 75011 Paris
---