The Future of Work webinar [Video]
27/09/2019 - Updated on 21/12/2021 - Pola
In September 2019, Team Kantree hosted a webinar on The Future of Work, in partnership with the Chicago Association of Direct Marketing (CADM). Attendees included team leaders from Chicago-area businesses, who work in sales, marketing, and business development.
The 30-min. session is now available to Kantree users free of charge and covers the following topics:
Digital transformation of the workplace, new trends in management, the rise of distributed teams, and online tools for remote teams;
How Kantree's clients use our platform to manage recruiting, business development, and digital transformation;
How Kantree can solve common issues in project management and business processes.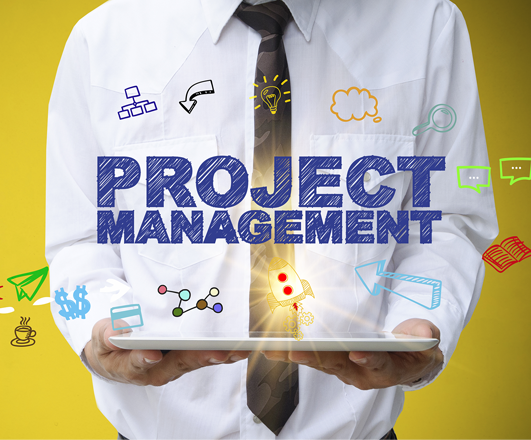 (Photo credit: CADM)
How can Kantree help your team? We invite you to schedule an online demo and get your questions answered. Send an email to Bruno and we'll take it from there.
Need more inspiration? Read our Client Stories.
---