Embark on an agile journey: Values beyond agile
07/04/2016 - Updated on 19/07/2023 - Jérémy
During my career as a web developper, I worked for a French tech company whose CTO was a true agile thinker. At that time, I wasn't thinking too much about work organization and team management, and it was the first time I heard about agile methodologies. I could feel the difference in term of team efficiency, software quality and team happiness.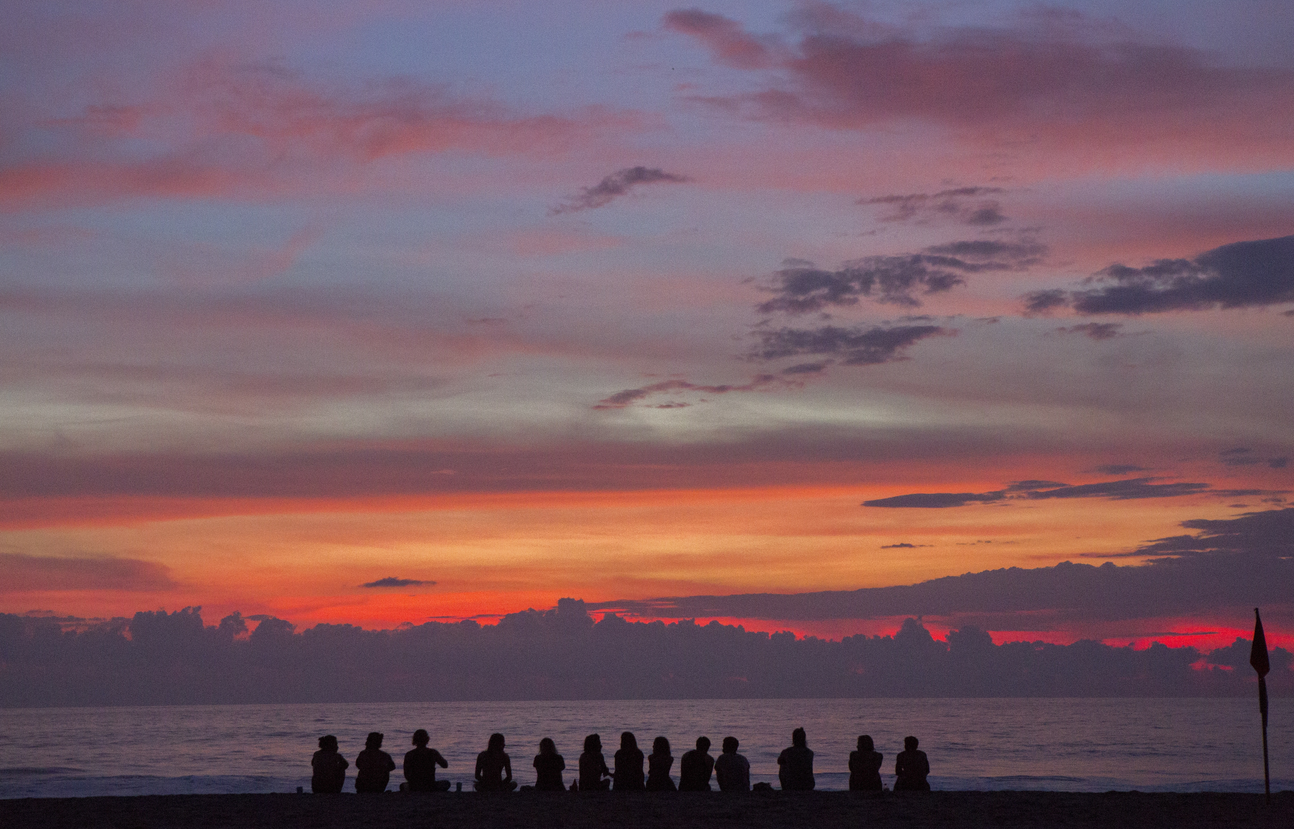 When I started building Kantree at Digicoop last year, I felt like I needed to put more thoughts on what it is to be agile, to better understand the values carried by the agile movement, and why it is transforming companies and people.
I spent the whole year studying the subject and I am still following all its trends.
This series of blog posts is covering everything you need to know about agile, from practical actionable advices on famous agile methodologies like Scrum or Kanban to more theorical articles about cooperation, workplaces … and above all, people.
If you need to remember anything at all from this series, it is that:
Agile is about caring about people, whether they are team mates, customers or yourself.
Values beyond Agile
At Digicoop (the company behind Kantree), we believe that the workplace is changing. New ways of working are emerging and the Agile movement is just the beginning.
We believe the new trends in management are rooted in a desire of autonomy and responsibility from collaborators.
More autonomy implies a deeper involvement from collaborators. It requires transparency to ensure a clear vision of the situation and of the objectives. It requires trust in your team, team mates and yourself.
It also requires processes which are adapted to each teams and which can evolve through time.
This is our values which I will share with you along the road.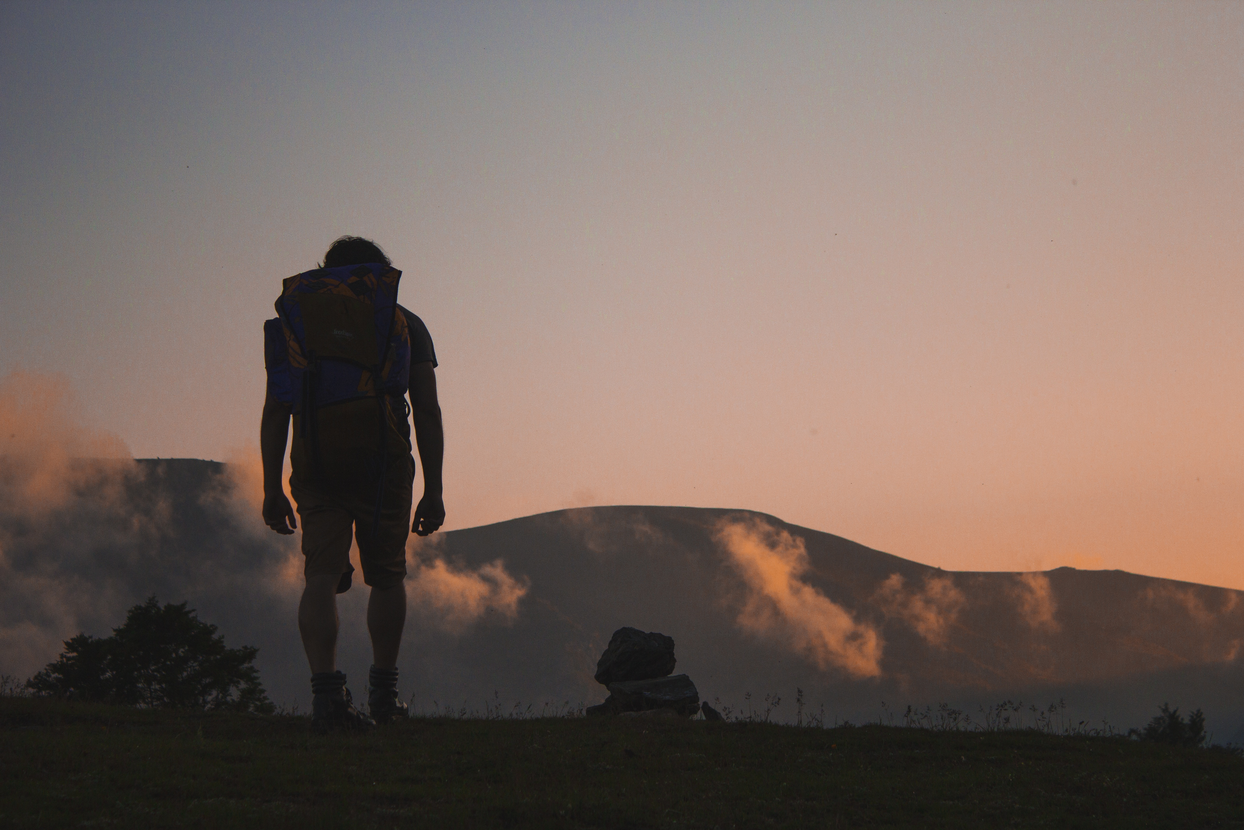 Join us on this awesome journey!
With this series, we want to help companies understand why it is important to take care about work organization and how an agile mindset can bring true benefits to you: better team productivity, better software quality, happier team, happier customers.
We'll publish new post regularly to help you and your team achieve great things while being more and more agile. To get each post emailed to you as soon as it's published, you can sign up for our newsletter.
Questions? Send us an email or send your questions directly to @djeremh.
---