Meet us at Web Summit 2019 in Lisbon!
10/10/2019 - Updated on 18/07/2023 - Pola
For the second year in a row, Team Kantree is going to attend Web Summit in Lisbon, taking place November 4-7, 2019.
Considered one of the top tech conferences in the world, Web Summit brings together "the people and companies redefining the global tech industry" (some 70,000 attendees from 160 countries) and features talks, workshops, and plenty of networking opportunities.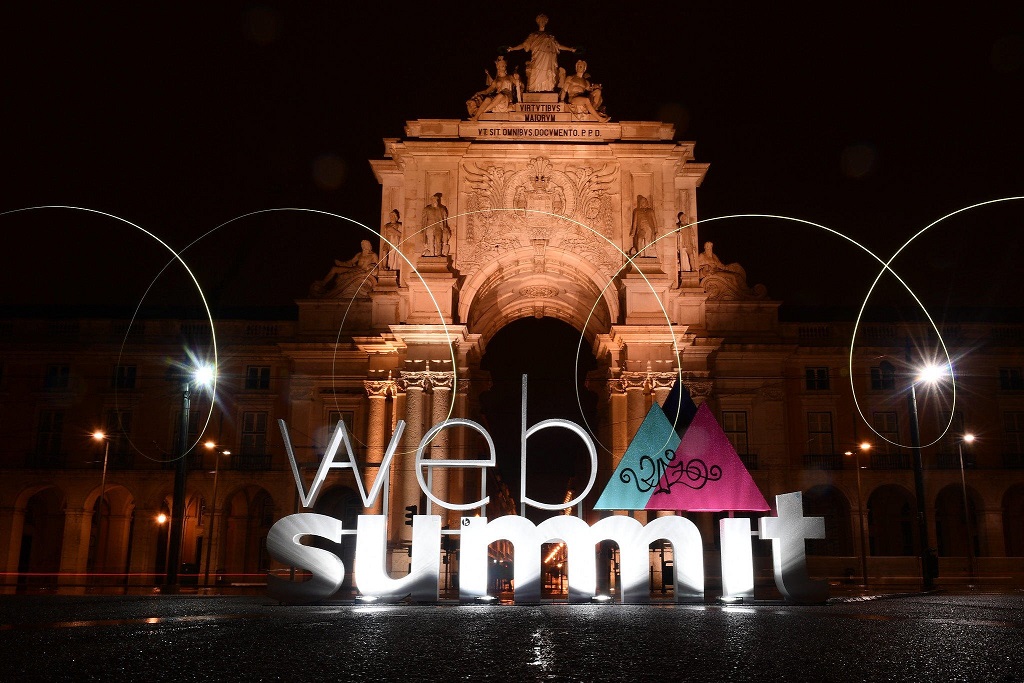 Photo credit: Web Summit
Meet us at Web Summit
We'll be exhibiting on Wednesday, November 6 in the Growth Area (stand G 125).
Look for our CSO Bruno and Communications Manager Pola in green Kantree shirts, and talk to us about the future of work, digital transformation, and how your company can benefit from Kantree. We can chat in English or French (additionally, try Spanish or Polish with Pola). We encourage you to connect with us prior to the conference via the Web Summit app.
Check out our Lisbon boards
Before we're off to Lisbon, we're making public boards in Kantree with information about where to eat during Web Summit (not to brag, but we know the best spots for pastéis de nata) and, coming soon, best spots for photos (Lisbon, with its hills and historic trams, is one of the most picturesque cities in Europe). Have a look and add your suggestions!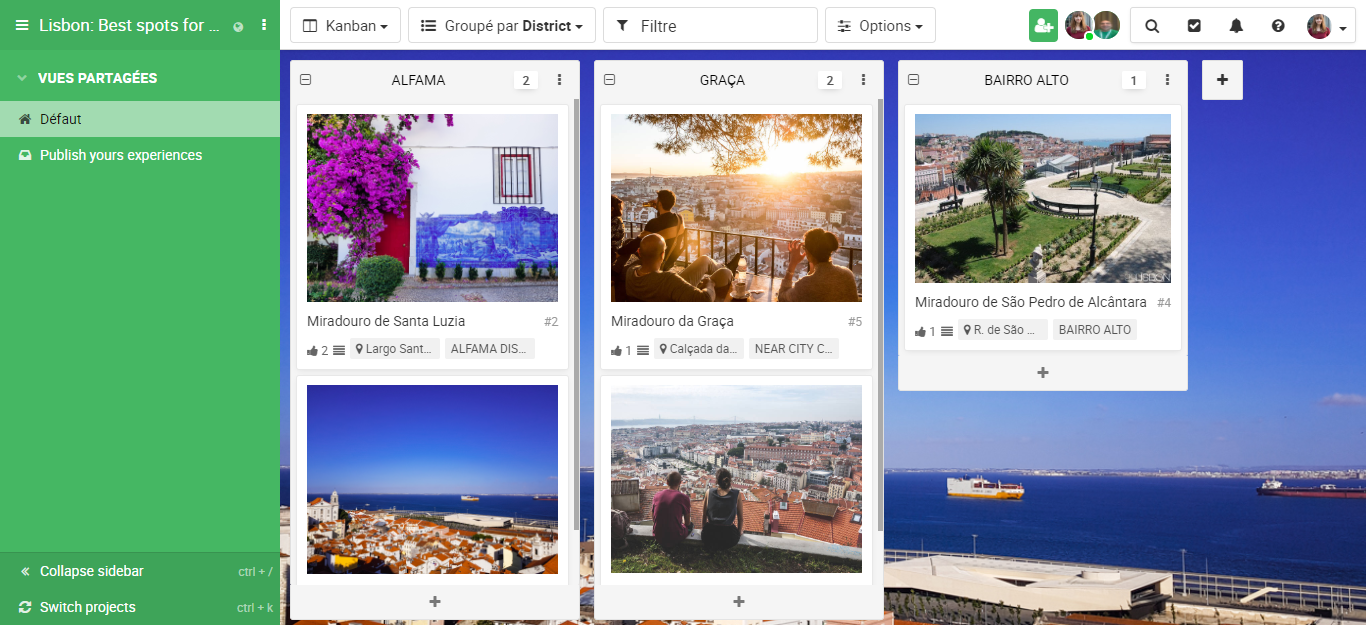 See you in Lisboa!
---