Future of Work webinar and product demos in Chicago
27/08/2019 - Updated on 19/07/2023 - Pola
While it's back to school/office after the summer holidays in most places, Team Kantree is off to America! Our Content & Community Manager Pola is going to her former hometown Chicago to spread the word about Kantree.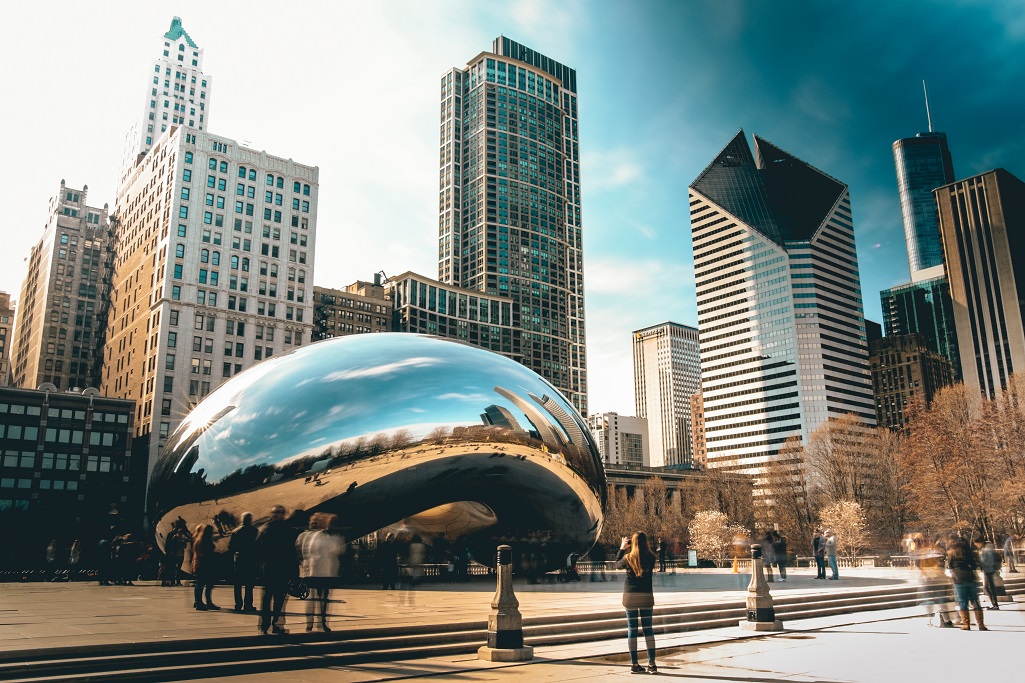 Photo credit: TechCrunch
First, she is going to host a free webinar on The Future of Work, in partnership with the Chicago Association of Direct Marketing (CADM). The 30-min. session is going to:
bring you up to speed on issues of digital transformation, new trends in management, the rise of remote work, and online tools for distributed teams;
show how Kantree's clients use our platform in day-to-day operations;
answer your questions about how Kantree can solve common issues in project management and business processes. (Participants are invited to submit their cases beforehand.)
Our webinar is tentatively scheduled for the 3rd week of September. The exact date and time will be announced shortly here and on our Twitter and LinkedIn. Stay tuned!
Second, Pola is also available for one-on-one product demos in Chicago (online and in other cities, as needed) between September 9-20. If you'd like to schedule a meeting or have questions about trying out Kantree, email marketing@kantree.io.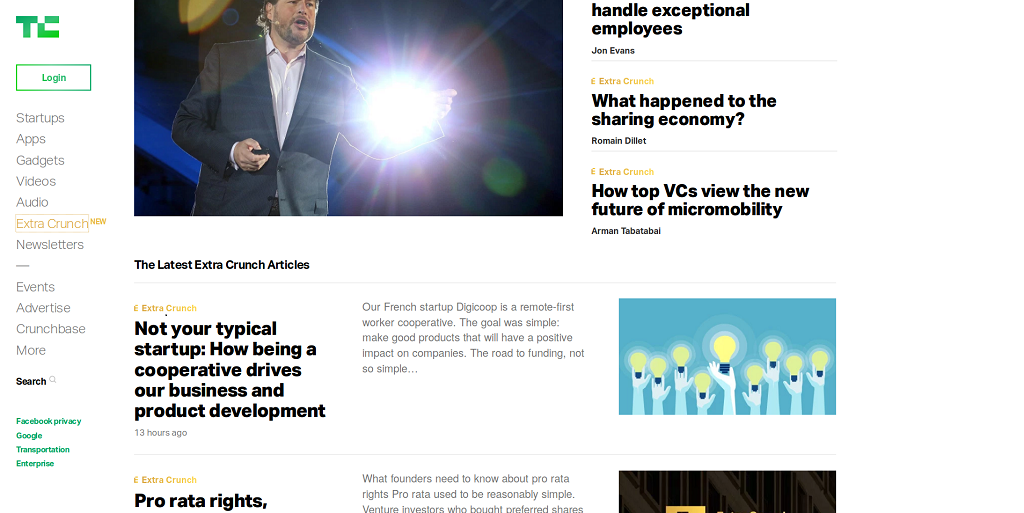 There is already some buzz across the pond about Kantree and our startup Digicoop!
We were recently featured in the popular online magazine TechCrunch and California-based Building The Future Radio Show, where we talked about how being a cooperative drives our business and product development. Have a look and listen!
---