Event Recap: Diabète Tech hackathon
07/06/2019 - Updated on 14/03/2022 - Pola
In June 2019, Team Kantree participated in the Diabète Tech hackathon in Paris, the first event of this kind organized by Roche Diabetes Care France.
Diabète Tech brought together French startups and healthcare professionals caring for diabetic patients. The goal: come up with an innovative solution to facilitate cross-team communication and ensure a better follow-up of patients.
During the 48-hour event, 10 interdisciplinary teams made up of general practitioners, nurses, and pharmacists attended workshops, presentations, and brainstorming sessions. They were later joined by digital professionals - web designers and agile coaches - who would help translate their ideas into tangible solutions.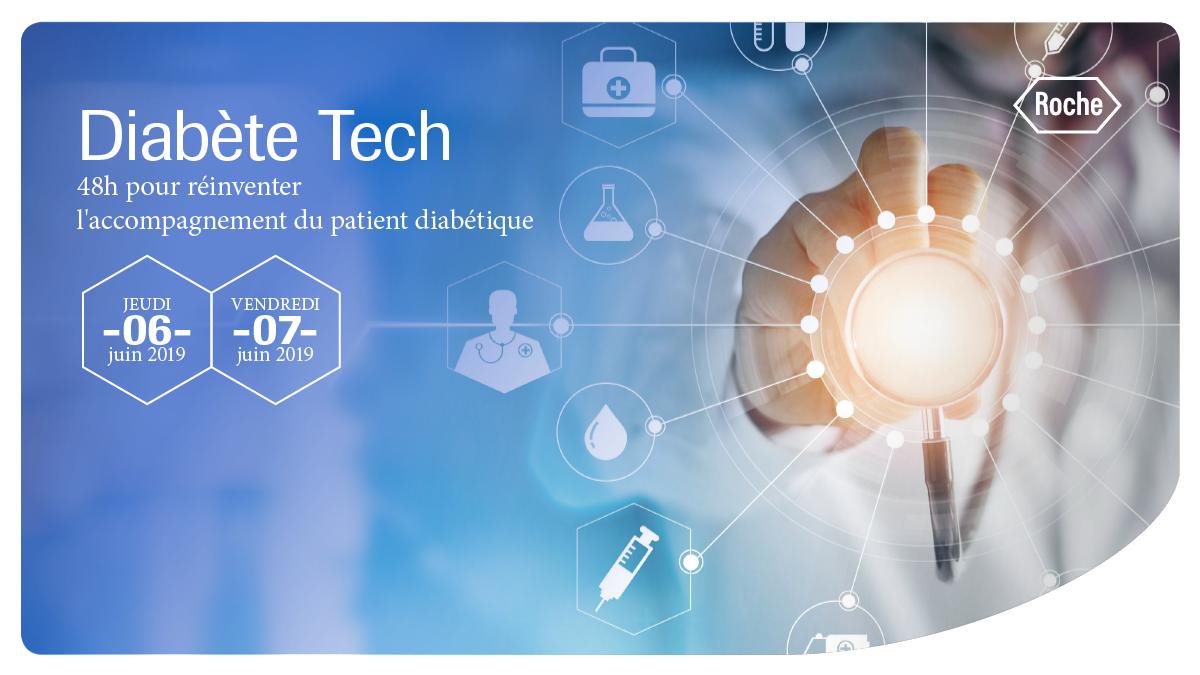 Photo credit: Diabète Tech
How does Kantree fit in all this?
We attended the Diabète Tech hackathon to present our digital platform during the startup circuit (i.e. 5-minute sessions with each healthcare team). Our CSO Bruno had created a process in Kantree, where patients and medical professionals could share information and follow the patient's path.
In essence, Kantree enables the implementation of a collaborative monitoring model - one that is simple, flexible and accessible to cross-disciplinary teams. All information is kept in one place, so that it's easier for everyone to maintain and personalize the level of knowledge of the patient record.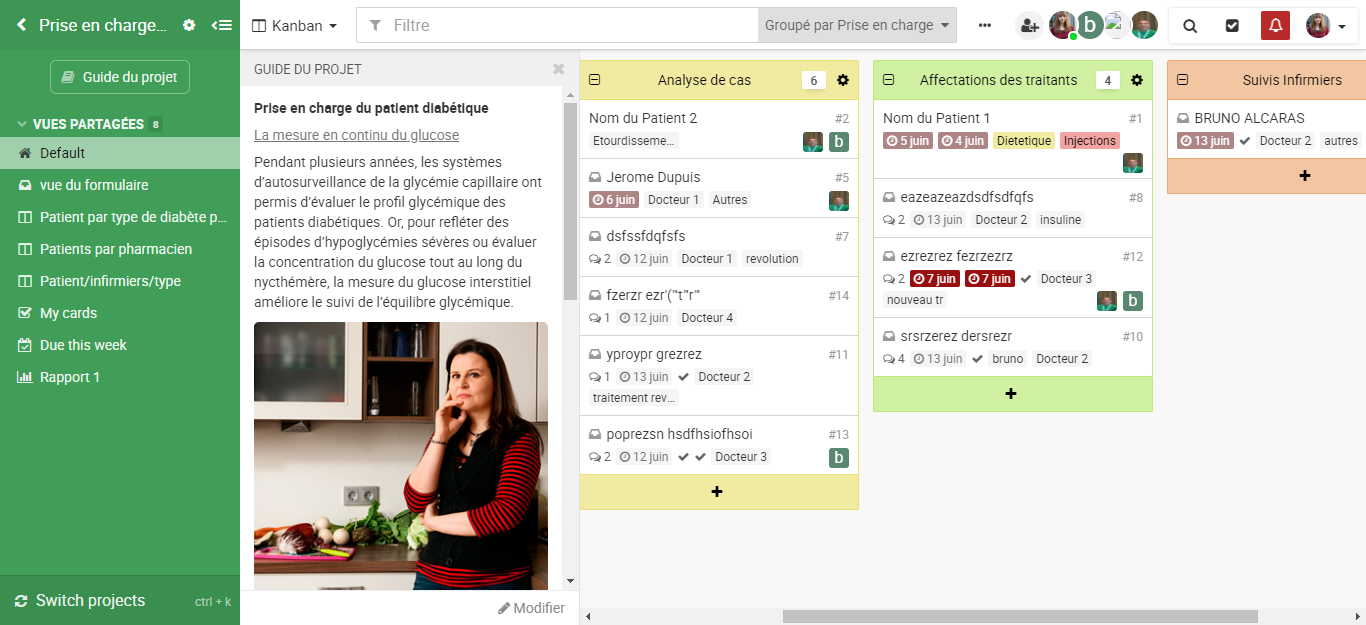 We asked Bruno to share his thoughts on the hackathon. "It was an opportunity to highlight the infinite possibilities that Kantree provides to teams" he said. "Without the need for IT involvement, they can tap into their collective knowledge and create a custom ecosystem." And as far as the diabetes angle? "We were glad to present a business case that could have a positive impact on the care of patients with a chronic illness." In other words, technology making a difference.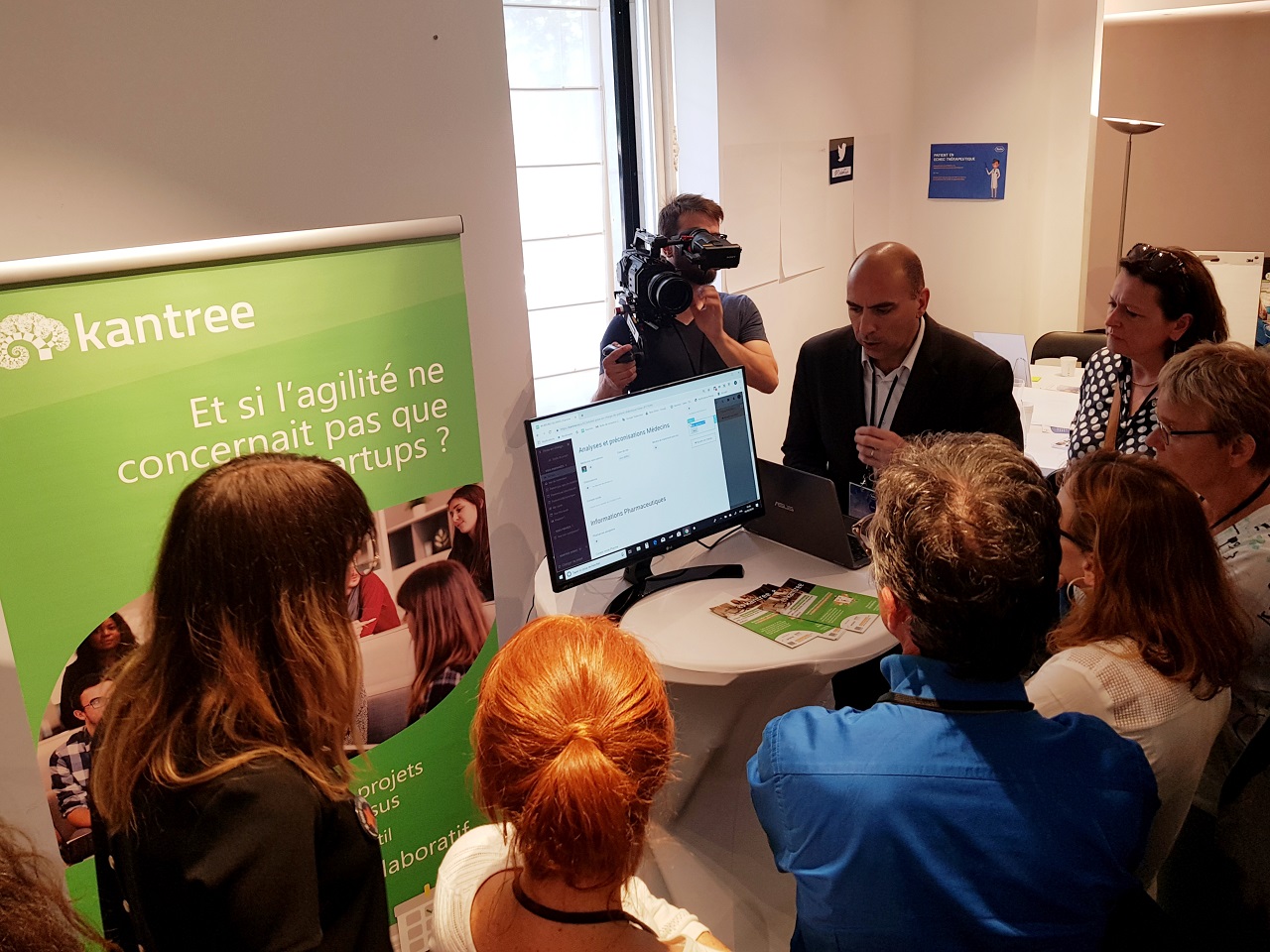 How can Kantree help your team? We invite you to follow our public roadmap, where you can suggest new features and comment on the work already in progress.
---