COVID-19 Solidarity: Free trial extended to 90 days
20/03/2020 - Updated on 26/08/2022 - Pola
During the unprecedented coronavirus crisis, remote work has become the new normal for many companies. It's essential for avoiding human contact without pausing operations. Whether your business is new to remote work or you need a powerful tool for your growing distributed workforce, you've come to the right place.
Kantree supports companies moving to remote work during the pandemic of COVID-19.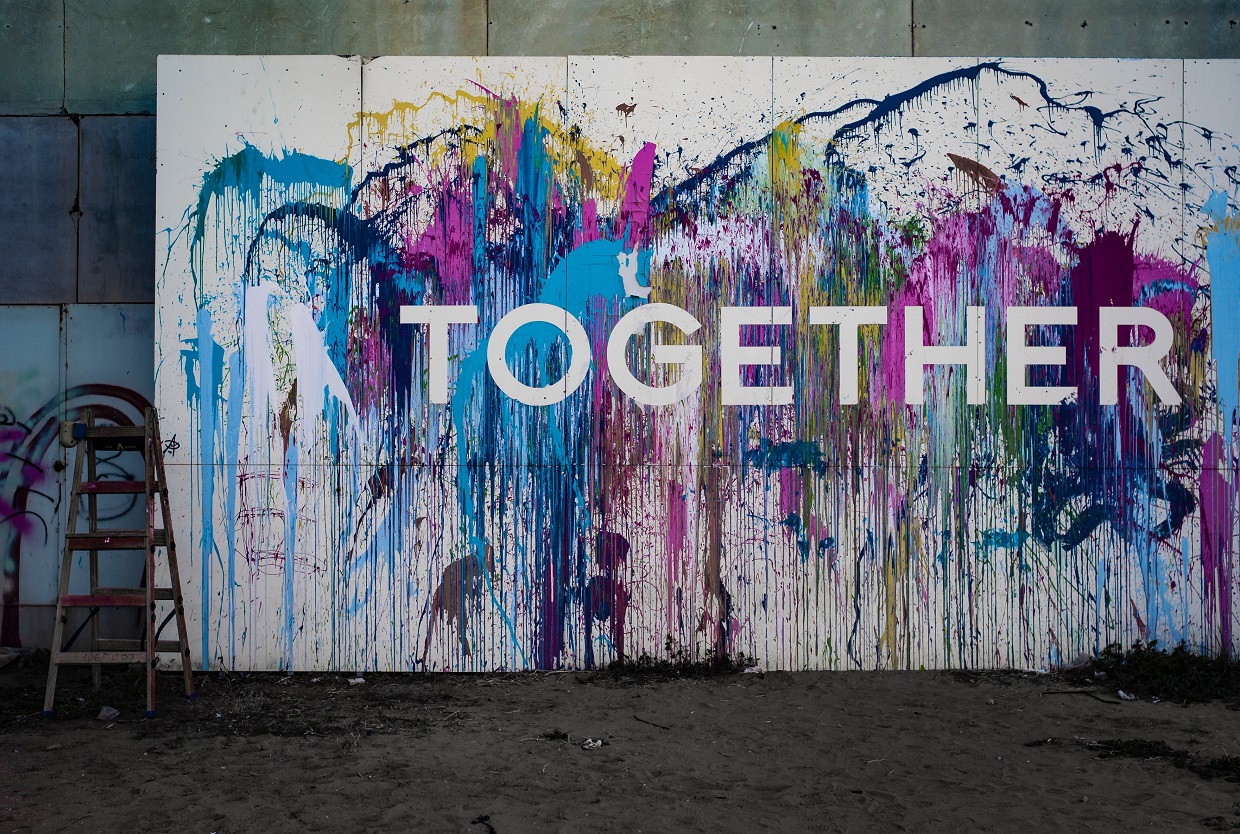 In order to help you deal with this exceptional situation and connect your remote teams, we have extended the Kantree free trial to 90 days instead of 15.
Our easy-to-use and flexible collaboration platform can be used across departments (sales, marketing, finance, business development, human resources, IT and more), and it's accessible anywhere, anytime, on all devices. Anyone can start using it without extensive IT knowledge or training, for simple and complex workflows. Our project templates are designed to get you started on any project quickly and hassle-free. Kantree is available in four languages: English, French, German and Spanish. [See all Kantree features]
How to get Kantree free for 90 days
On top of our standard 15-day trial, you can request an additional 2-month extension in the context of the COVID-19 epidemic. Simply fill out this form before April 30, 2020. It only takes a few seconds!
Please note that this offer is for new customers only and a valid credit card is required to complete the form. Questions? Send us an email.
While you're here: resources for remote teams
---