12/12/2017 - Updated on 19/07/2023 - Jérémy
Today, we are very pleased to release Kantree for iphone and ipad.
You will find the app in the Apple store.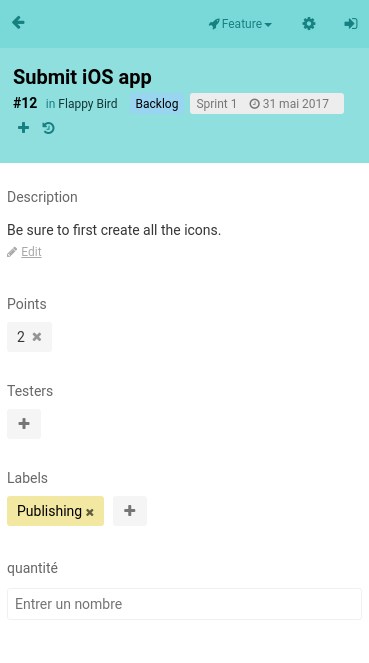 Kantree 5.8 brings also many small improvements:
Now when you filter your projects you will know how many cards are matching your filter in each columns.

You can move your card attributes from one model to another, it is thus easier to manage all your card models for your projects.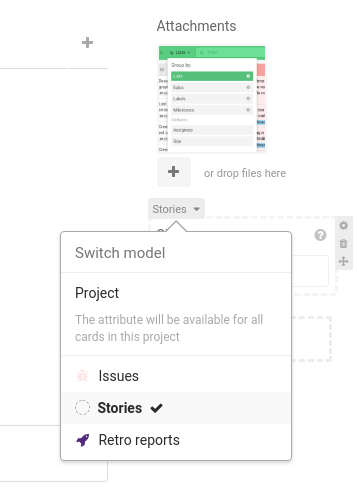 You can choose yes/no card attribute for grouping your card in your Kanban
Thank you!
We take the opportunity of this shorter release update to thanks you all again for the feedback and suggestions you're giving us along the road. It helps us continuously shape a better Kantree.
Let's rock in 2018.
---